Welcome to Living Faith Missionary Church
We are a Gospel-Centered community of believers in Jesus Christ who strive to "Love God, Love Family, and Make Disciples." We would love to have you come and grow with us. Be sure to check out our "Plan a Visit" page or take a listen to some of our sermons.
We look forward to meeting you.
Sunday Schedule
Bible Study – 9:00 am
Worship – 10:30 am
Living Faith Missionary Church
17718 Bluffton Rd
Yoder, IN 46798
260-622-7103
15th Annual Living Faith Student Car, Truck, & Bike Show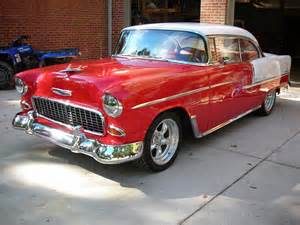 Saturday April 15, 2017
Registration 8:00 am – 11:30 am
Registration fee – $10.00
Money raised will help send students to church camp and other events.