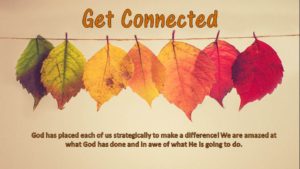 We would love for you to be involved in what God is doing here at Living Faith. Our prayer is that you get connected and continue to build your life of thanksgiving and worship. Click to the right to find out how you can get involved.
We want everyone who enters our doors to feel like they are home. A great way to feel at home is to get involved in the life of the church. We believe that being involved in a Lifegroup is a key component of being part of the life of the church. Lifegroups are an awesome way to get connected with others in the church and build relationships with those around us. Click to the left to find out more.
Growth Track is for anyone who is interested in taking the next step in their journey with God. Growth Track is a four-week experience where you will learn more about Living Faith and more about God. Through Growth Track you can get to know who you are and get connected through volunteering. You will discover your God-given purpose and be equipped to make a difference in your community and the world!