F I N D Y O U R N E X T S T E P
Join Pastor Chris Starn for coffee at the Crimson House in Ossian. He'd love to meet with you and answer any questions you might have. This is a great way to learn more about the church and find out how to take the next step in your walk with Christ. Click here to schedule a meeting
Schedule a Meeting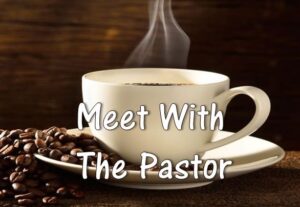 ATTEND A SUNDAY SCHOOL CLASS OR LIFEGROUP
We are growing together! We believe that real life and real growth in Jesus Christ happens in relationships. Currently two classes meet on Sunday mornings after the worship service to dig deeper into the Bible. We also have Lifegroups that meet during the week.
Click here Request Info to get more information on our Sunday School or Lifegroups.
We would love to pray for you. Our prayer team is always available after our Sunday service to pray with you in person. You can also submit a prayer request form by clicking here Prayer Request and our prayer warriors will be praying for you.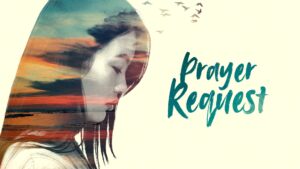 Baptism is an important step in obedience that shows other we have personally trusted Jesus for our salvation. To find out more about baptism click here:
Find Out More about Baptism
We as Christians are called to pray. Paul tells us in 1 Thessalonians 5 to pray without ceasing. Click here to receive a daily reminder to pray along with any prayer request that are submitted by the church:
Become a Prayer Warrior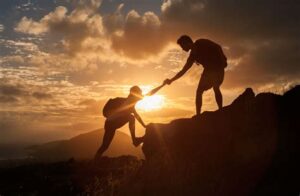 BECOME A DOER OF THE WORD
In the book of James we are instructed to not only be hearers of God's Word, but to live out His Word in our lives. We do this by serving those in our church community and in the community outside the church. Please complete the Benevolence Survey here Service Survey so we can get an idea of how you can make an impact in our community.
We believe that children are a gift from God and it our responsibility as parents to humbly return this "gift" back to God. We do this by "setting apart" our children for a life of Christian character. To find out more about dedicating your children click here:
Find Out More About Child Dedication