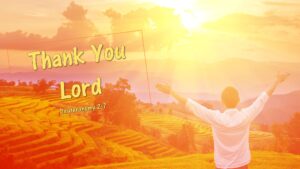 A standalone sermon about what we have to be thankful for this holiday season
We all want our lives to matter and make a difference. In this 3 sermon series we look at the three purposes we all have in this life.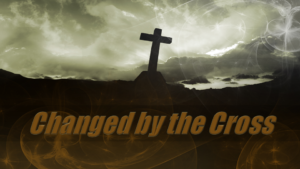 While we are more the sum of our experiences, what we encounter in our lives does change us. In this 5 sermon series we look at how the cross changed those who experienced it that day.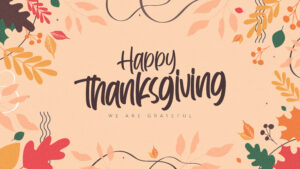 g
We have much to be thankful for. These stand alone sermons will help us to focus on what is most important in our lives.